SKEGNESS

         METHODIST CHURCH

                     125th

ANNIVERSARY CELEBRATIONS


In 2007 Members and friends celebrated the 125th Anniversary of the Algitha Road Chapel together with the 300th Anniversary of the birth of Charles Wesley and the 200th Anniversary of Mow Cop and the start of Primitive Methodism;

In August an outing was arranged to visit Epworth the birthplace of Charles Wesley and the Celebrations culminated over the weekend of 8th & 9th September with events and services of worship.

This weekend provided many opportunities for fellowship and reminiscences of times past and helped us to confirm our Methodist heritage in the churches of Skegness, Seathorne, Addlethorpe and Ingoldmells.

This page provides access to photographs of various events and services - please click on the photographs to visit the various galleries.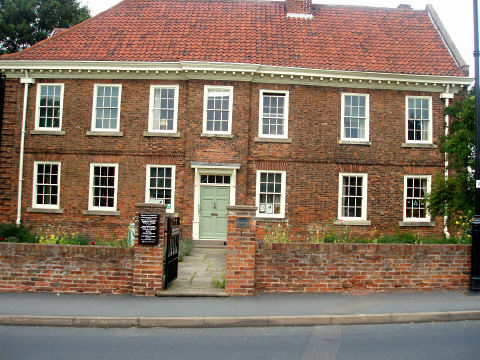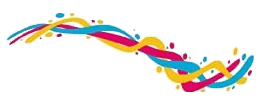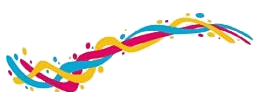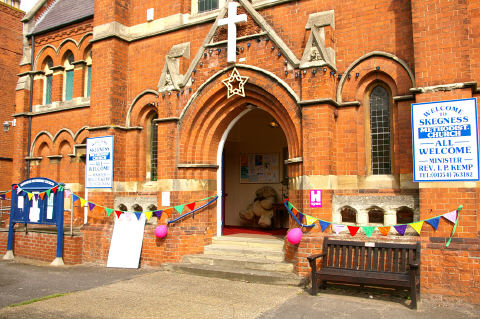 Visit to Epworth                                    Evening Social                       Church Displays & Activities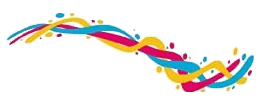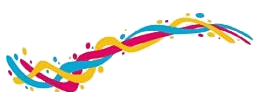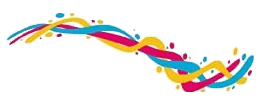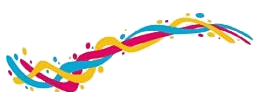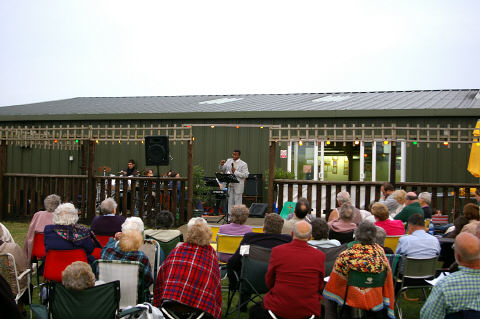 Outdoor Service                                                                                            Celebration Roast Lunch