SKEGNESS

         METHODIST CHURCH

                     125th

ANNIVERSARY CELEBRATIONS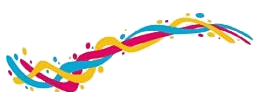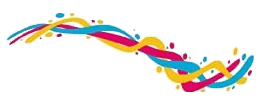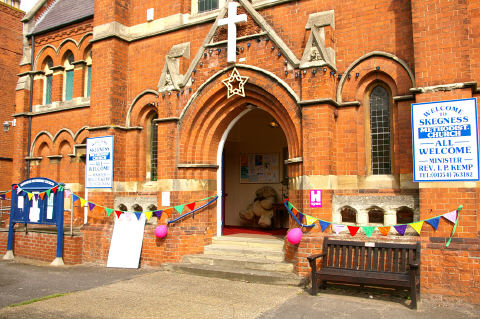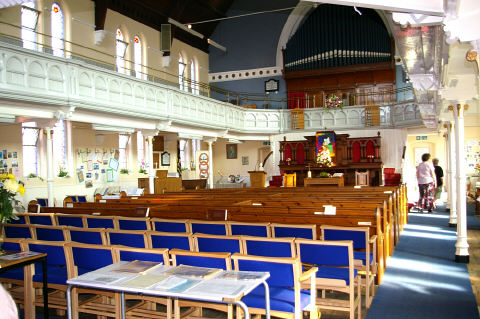 There were various displays    

~  The Church and its Community  

~  The History of our Church in Pictures and Memorabilia 

~  Charles Wesley and his family together with photographs     of the Church's trip to Epworth.

~  World Vision in Africa depicting Children sponsored by

   the Church Community 

~  Primitive Methodism.

~  Flower Arrangements

The Church provided a warm welcome to visitors throughout the weekend.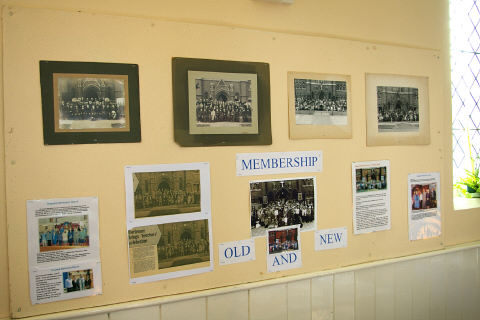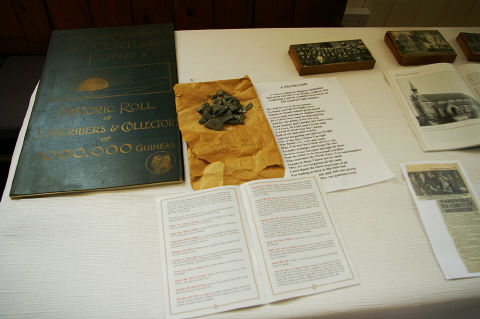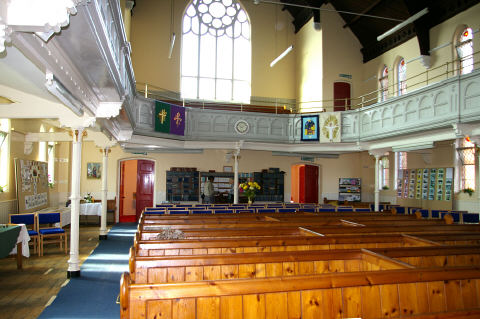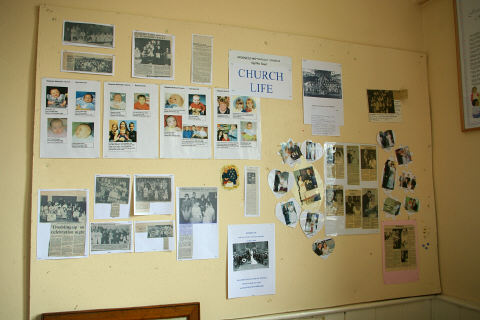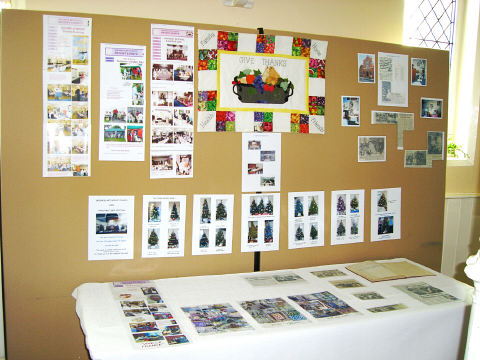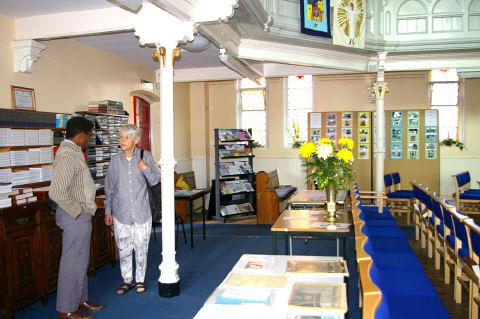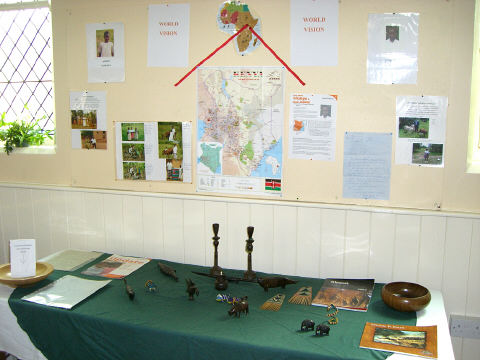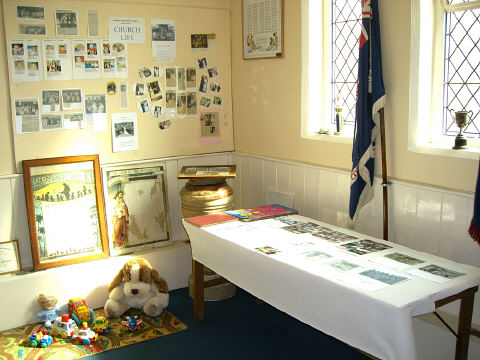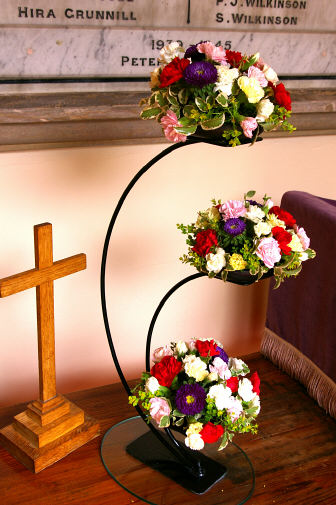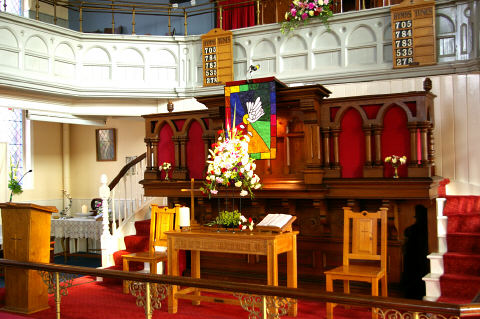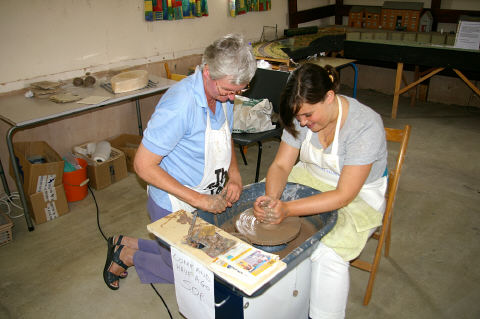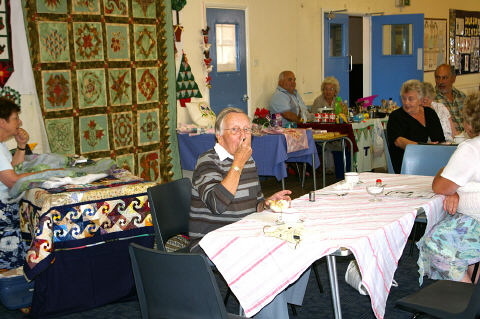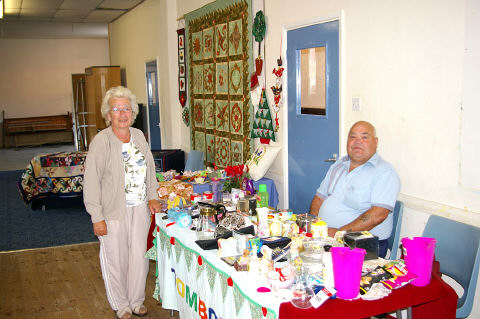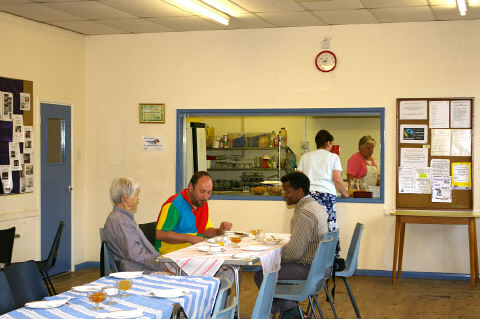 In the Community Hall there were displays of Crafts, Pottery demonstrations, Children's Activity table, Tombola, and Raffle.