SKEGNESS

   METHODIST CHURCH


     A Message

  from the Manse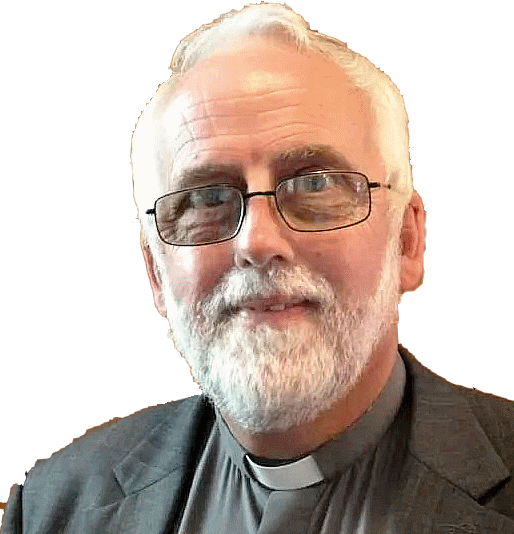 Hello and welcome from the manse, this will be hopefully the start of regular messages from me.

At the time of writing this we are taking a bit of a break from unpacking boxes after moving here from my previous circuit of Gloucestershire serving churches from around Churchdown. I find when moving home its amazing the amount of stuff that we accumulate over the years, I wonder how much of what we have do we really need. When Jesus sent the 70 disciples out on mission he told them to only take the shirt on their back and not even worry about taking a back pack with them and  to rely on the hospitality of the towns and villages they visited.

Hospitality was a constant theme throughout the time Jesus spent with his disciples. Sharing meals together helps us to get to know each other. Its when we get to know each other through conversation and fellowship that we begin to understand each other. Some of the aggression we see in the news and in our communities is because assumptions are made due to our lack of understanding of each other.

Over the coming months I hope to get to know the communities in which the churches are located, as part of this getting to know you I thought I would take the opportunity to tell you a little about myself and my wife Gaynor. This will be my 16th year in Ministry and my third circuit. My previous circuits were in Norfolk and more recently Gloucestershire where the circuit covered the whole of the county. In both circuits I served in a variety of churches, from town churches to smaller village churches reaching out to all age groups.

For relaxation I enjoy spending my time in the kitchen where I can be found making sausages curing meats or producing various culinary delights. Some of our holidays are spent visiting my daughter Andrea and her family near Tamworth, who is looking forward to visiting us on numerous occasions.

I don't want to say too much now, I am looking forward to the next few years as we seek fellowship together.

God Bless

Graham Miles